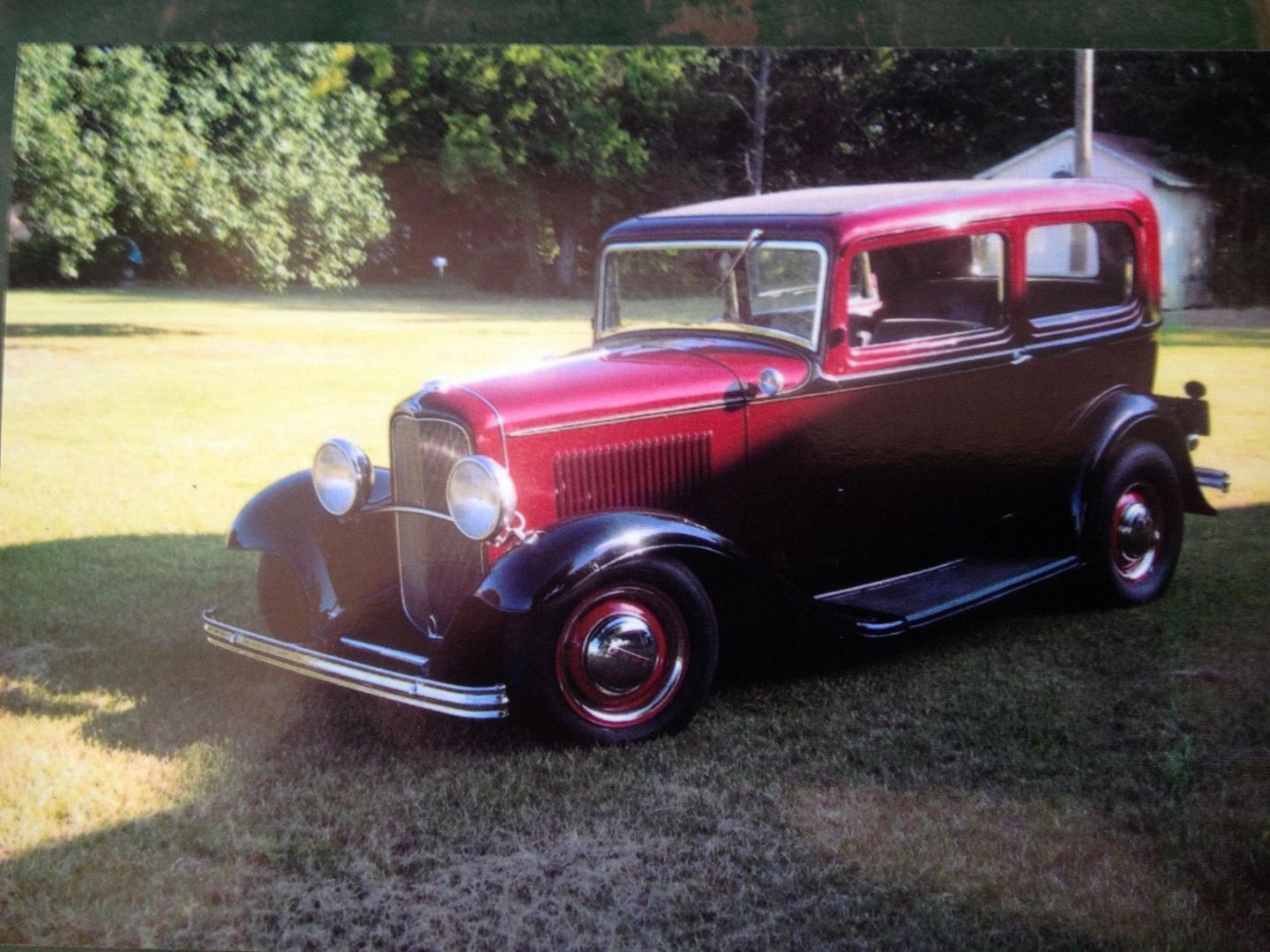 1932 Tudor was stolen this 4/15/13 in Edgewood Texas.
Its maron with black fenders .
SBC, 39 top loader and a 32 rearend .
The rear end is junk so they had to push it on a trailer .
It has a beautiful chrome 32 dash .
Street rod interior .
Reward: call 214-460-1507
These cars were stolen were stolen from Chris Cantrell's shop 7/7/13 in Tulsa, OK.
Please keep an eye out for these two & PLEASE share to get word out!
There IS a reward!!